At Rossharbour you'll also enjoy our:
Outdoor Hot-Tubs surrounded by exotic planting
Several Picnic & Patio Areas with free BBQ
Sun loungers for laying back and taking in the views
Private sandy beach
Private jetty and slipway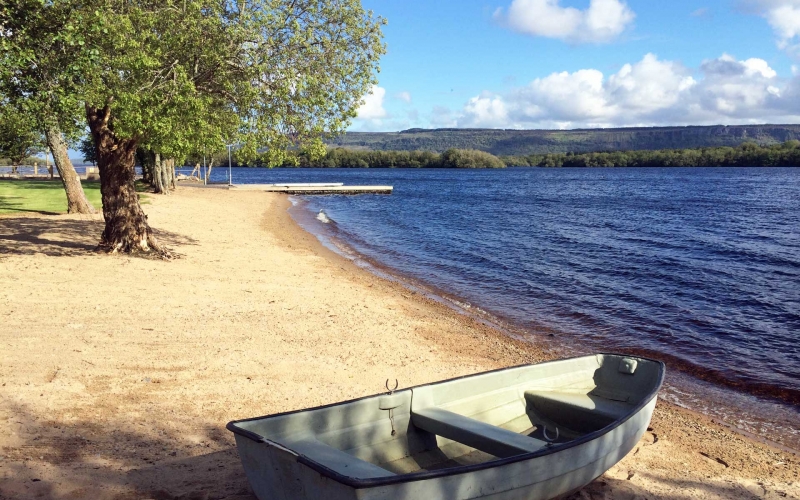 Children's Playground
Slides / Swings / See-saw
Basket ball
Large outdoor Football nets
Outdoor Games
Snakes & Ladders
Draughts
Table Tennis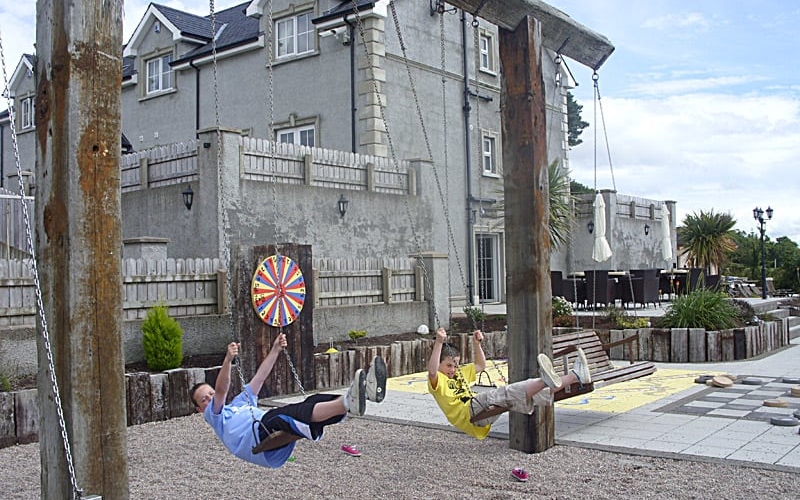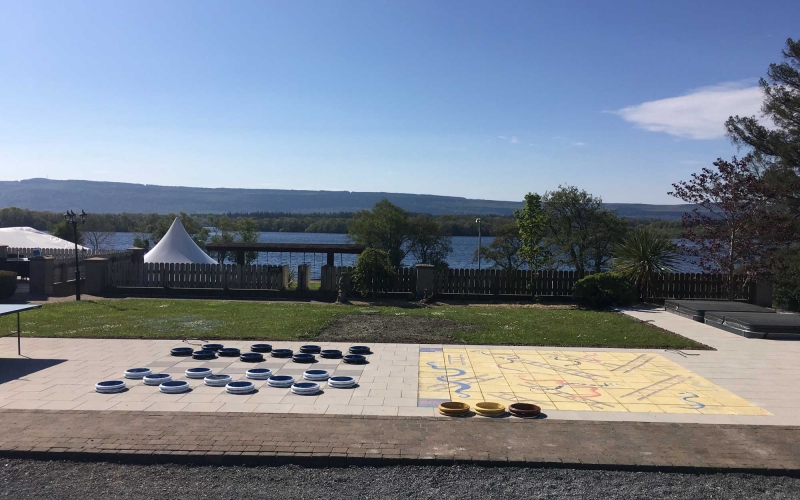 Games Room
Pool table
Table football
Fruit machines
TV
Wi-fi on site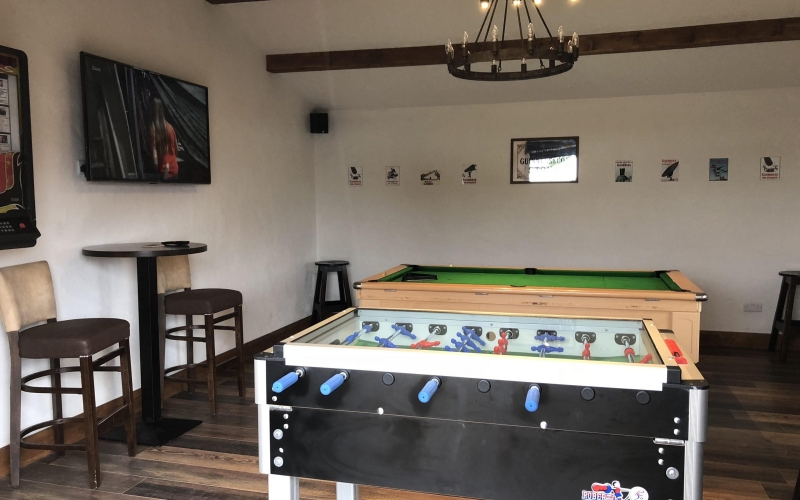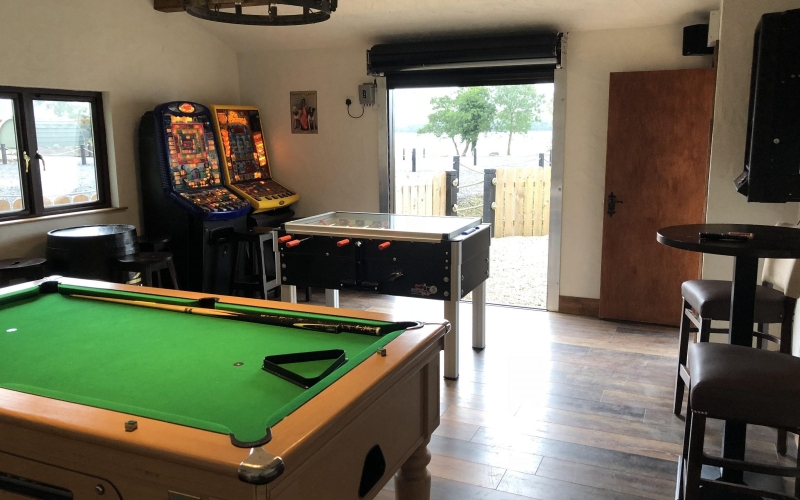 Residents' Bar
Fully licensed bar with music system & Large TV
Live music every Saturday night March – October
Open from 7pm
July / August 7 days a week
Sept – June Friday / Saturday nights only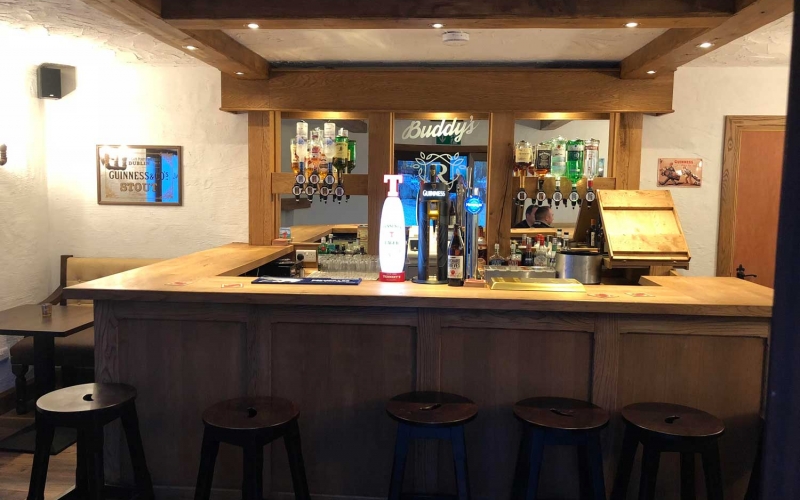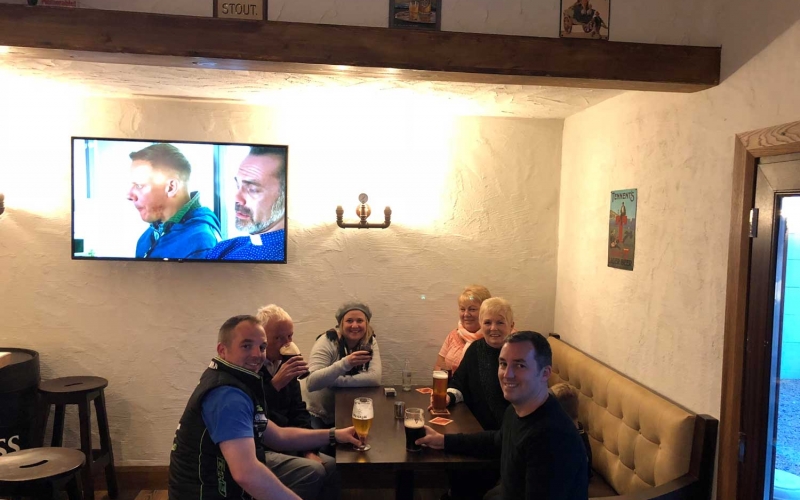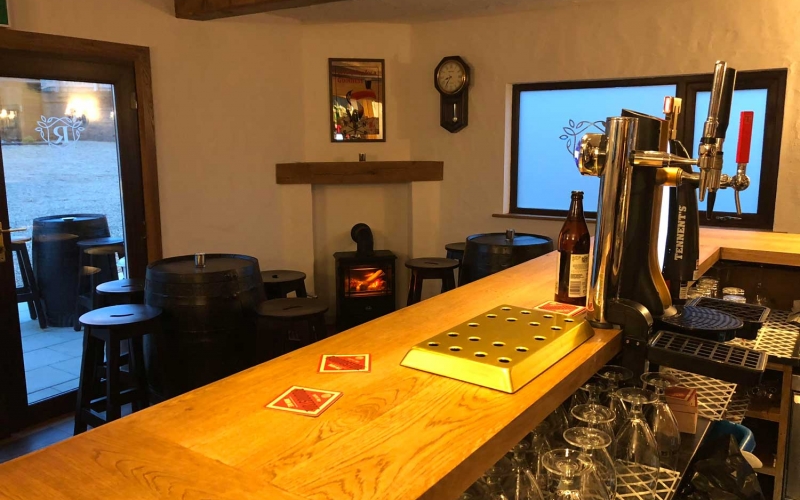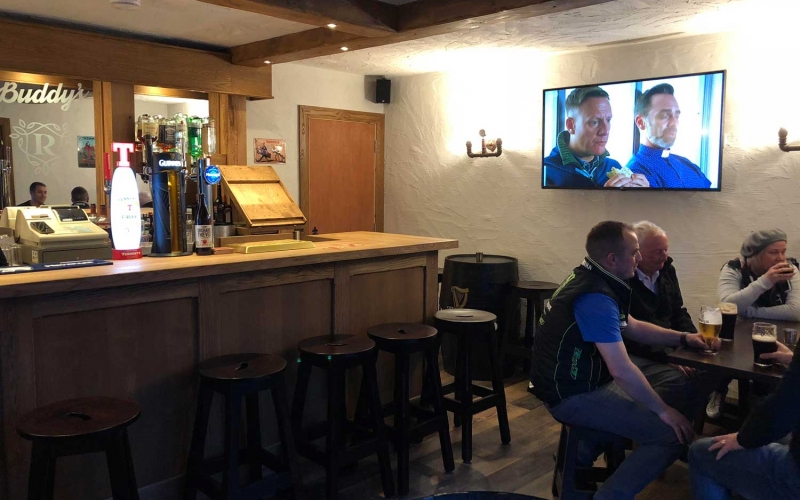 Like what you see? Make a Booking Today!
Fishing on Lough Erne
Fishing boats for hire
Rossharbour enjoys a particularly good location on Lower Lough Erne for all types of fishing. Fishermen from all over Europe and further afield choose Rossharbour as their base and in recent years, fishing competitions have been held on site.
Boat & Engine Hire:
19ft Fishing Boats for Hire £30 per day or £60 with engine
19ft Fishing Boats for Hire £150 per week or £300 with engine
Engines for hire £30 per day or £150 per week