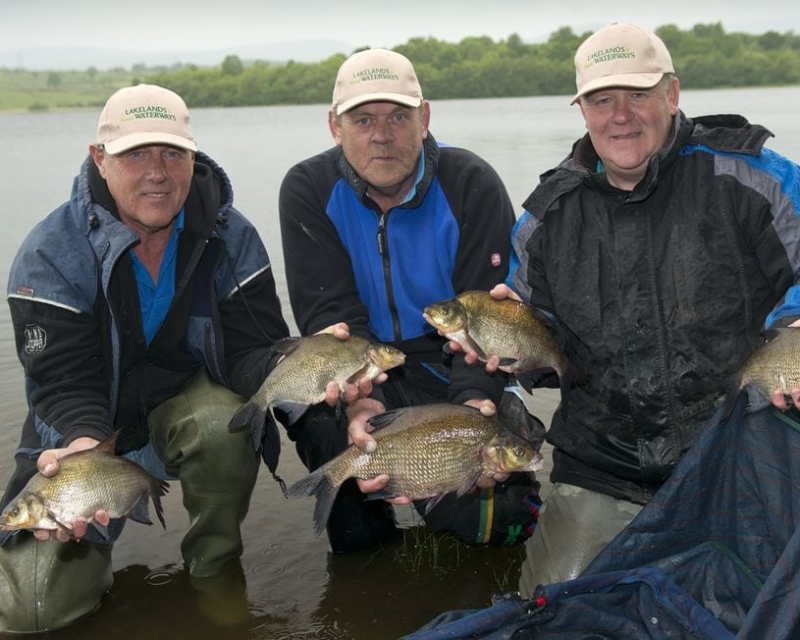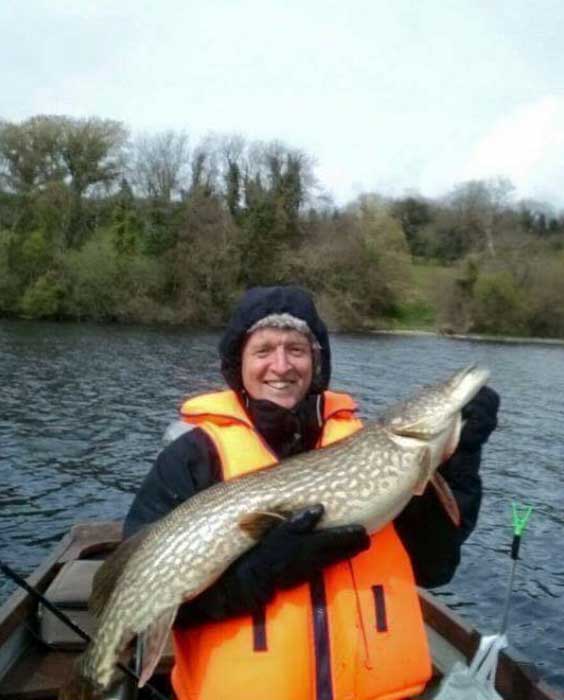 Rossharbour enjoys a particularly good location on Lower Lough Erne for all types of fishing. Fishermen from all over Europe and further afield choose Rossharbour as their base and in recent years, fishing competitions have been held on site.
Lough Erne is made up of the Upper Lough East of Enniskillen and the Lower Lough which runs west to Belleek. The Lough is a mixed coarse and game fishery. The game angling, in the main, takes place on the Lower Lough although trout are found throughout the system.
The Lower Lough is a large expanse of water, over 15 miles long with numerous islands and bays. These provide vast areas of shallow water and rocky shores making for ideal fishing grounds. Although a limited number of salmon run the Lough wild brown trout are the quarry and the Lough holds an excellent head of fish.
The average weight of fish caught fly fishing is in the 1.5 to 2lbs range. However each season will see a good number from 3lbs to 7lbs or more. The trout are pretty evenly distributed throughout the Lower Lough, and although there is a natural movement throughout the year and definite migration towards the spawning streams and rivers in late summer and early autumn.